LED Light Replacement Saves Energy and Helps to Slow Down Climate Change
LED Light Replacement Saves Energy and Helps to Slow Down Climate Change
CEO of Signify spoke on this year's Climate Week in New York calling for action against climate change and underlined that switching conventional lighting into connected LEDs is part of the solutions.

Making the change towards energy-efficient lighting can have major positive effects for cities. For example, in 2017 Poland implemented its first large-scale lighting management system and made the switch to connected LED lighting. 2,000 LEDluminaires were installed in two Polish cities, Kalisz and Ostrów Wielkopolski, with Interact City lighting asset and scene management software. The city lighting requires less maintenance time, costs less and is more energy efficient.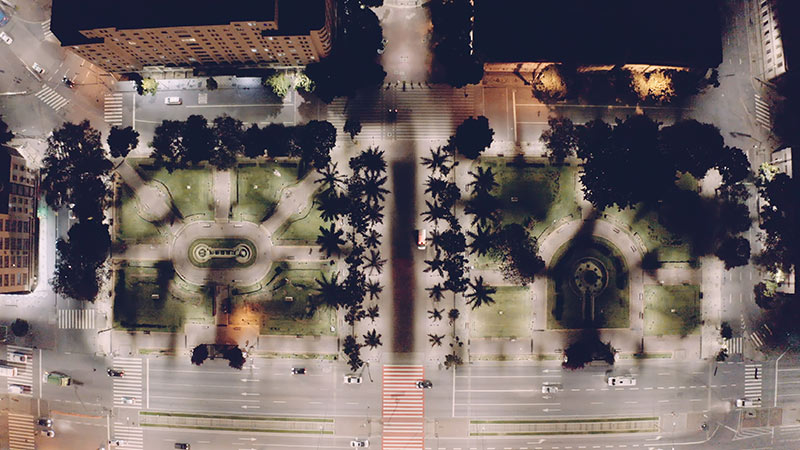 The connected lighting software provides real-time information on each luminaire's status and energy use so that problems can be handled immediately. The system saves up to 50% on electricity costs and related CO2, an encouraging figure for Poland and its move to smart cities.

Lighting makes up 13% of global electricity consumption and 5% of global greenhouse gas emissions. Phasing out energy inefficient lighting like the incandescent light bulbs and halogen lamps and switching to energy-efficient LEDs can have significant environmental benefits.

By 2030, the global tally of light points will have increased to 60 billion. Simply replacing inefficient conventional lighting with LEDs would reduce energy consumption by a remarkable 53% and making the system intelligent could further improve savings up to 80%.